FREEDOMLIFT combines peak performance and safety through a symmetrical, open floor design that optimizes workspace in the shop. Engineered to lift a broad range of light-to-medium-duty vehicles with capacities ranging from 16,000 lbs. to 30,000 lbs.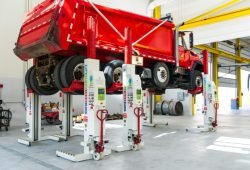 WIRELESS MOBILE COLUMN LIFTS Wireless mobile column lifts from Stertil-Koni are truly portable....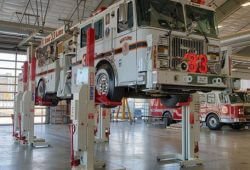 ACCESSORIES AND SHOP EQUIPMENT FOR VEHICLE LIFTS MOBILE COLUMN LIFTS Lowered Base...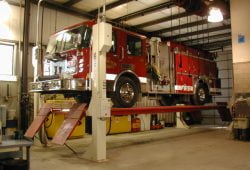 Stertil-Koni Heavy Duty 4-Post Lifts are available in four models and suitable for...