For easy access to high storage areas, look to the 84 Series' slide-out/tilt-down design that delivers a 30-degree access angle and up to 250 lbs. of capacity. Manufactured of anodized-aluminum extrusion and stainless-steel components, these industrial slides offer a corrosion-resistant alternative to steel slides. The slide's large latch release is designed for gloved hands, while rolling resistance is minimized thanks to Urethane wheels.
Specifications
Extension: 100%
Capacity: 250 lbs.*
Depth: 13-60"
Materials: Corrosion-resistant anodized aluminum
* Check technical data for de-rated lengths/widths.
Buy this product online >
Link to: https://onscenesolutions.com/product/84-series/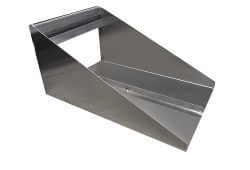 The SafeTSystem™ compartment base mounts into your department's apparatus. The SafeTSystem™ holder carrier...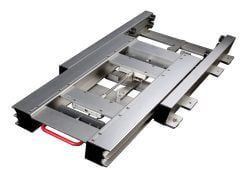 Without sacrificing weight capacity, this two-rail slide features a low-profile design perfect for...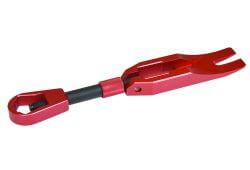 You won't find a more versatile personal carry tool than the newly redesigned...