A clone of the 81 Series slide but in a narrow 11.375" design, the 85 Series accommodates tall, slim compartments, as well as vertical tool boards. These slides are lighter than comparable steel slides and have an easy-access release handle designed for gloved hands, while rolling resistance is minimized thanks to Urethane wheels.
Specifications
Extension: 100%
Capacity: 1,000 lbs.*
Depth: 16-120"
Materials: Corrosion-resistant stainless steel
* Check technical data for de-rated lengths/widths.
Buy this product online >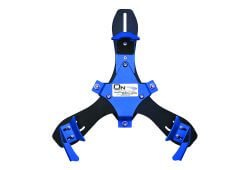 OnScene Solutions' patented Talon Helmet Mount helps crews meet new NFPA 1901 helmet...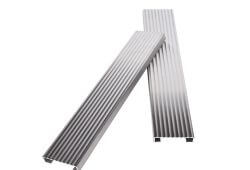 Lightweight yet durable, these aluminum hosebed slats can be ordered in lengths of...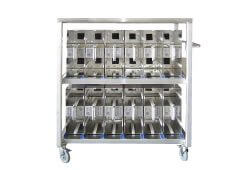 The SafeTSystem™ Mobile Station Rack provides a more organized and secure staging area...