ALCO-LITE "Fresno" style specialty ladders are ideal for use in accessing small openings or other medium height close quarter areas.
High strength steel butt spurs protect rail ends and help secure base
Optional heavy cast aluminum swivel safety shoes assure best traction in many environments
Meets/exceeds N.F.P.A. 1931 standard
Field repairable with factory parts
Model

Extended
Length

Closed
Length

Width

Banking
Thickness

Weight
in lbs.

US$
Price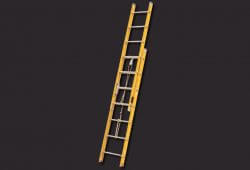 ALCO-LITE™ fiberglass fire ladders are designed to meet fire fighter's most demanding requirements....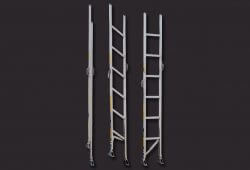 ALCO-LITE folding ladders offer the ultimate in portability for low to medium height...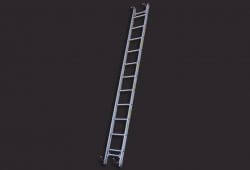 ALCO-LITE™ DRL ladders are the same great pumper style rail roof ladders you...