ALCO-LITE™ truss construction ladders have been a tradition in the industry since their inception by our founder. Built with the same work ethic and craftsmanship as those of the 1930's, you can depend on their truly traditional quality.
Field repairable with factory parts
All TEL and TEL3 extension ladders equipped with 1/2" diameter halyards
Equipped with high strength butt spurs and rounded aluminum top caps for increased durability
TRL nests in base section of TEL or TEL3 models
Truss design for maximum strength to weight ratio
Meets/exceeds N.F.P.A. 1931 standard
Oversized 2-1/4" pulley for easy operation
Special width for replacement ladders available upon request
Model

Length

Width

Banking
Thickness

Weight
in lbs.

US$
Price
TRL available 3-1/2″ wider to nest with other TRL or TWL
Truss type single wall ladder available
TRL comes with 3/4″ reinforced roof hooks
$70.00 additional charge on dimensional changes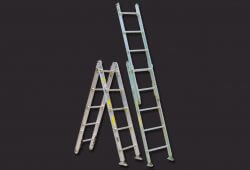 ALCO-LITE combination ladders are functionally engineered for ease of operation as a step...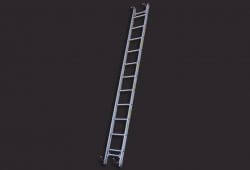 ALCO-LITE™ DRL ladders are the same great pumper style rail roof ladders you...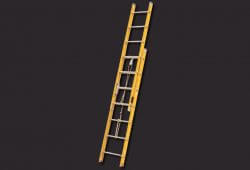 ALCO-LITE™ fiberglass fire ladders are designed to meet fire fighter's most demanding requirements....