ALCO-LITE™ PWL-6 was designed to access first floor windows without the added length to get in your way.
Fit in the same space as a backboards
The perfect size for accessing first floor windows
Field repairable with factory parts
Shoes on one end and butt spurs on the other so you would always have the correct footing
Double rung plates increase strength and durability
Meets/exceeds N.F.P.A. 1931 standards
Model

Length

Width

Weight (lbs)

US$
Price
$70.00 additional charge on dimensional changes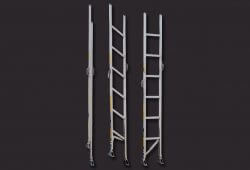 ALCO-LITE folding ladders offer the ultimate in portability for low to medium height...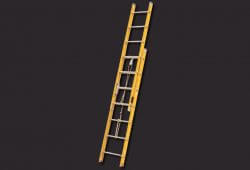 ALCO-LITE™ fiberglass fire ladders are designed to meet fire fighter's most demanding requirements....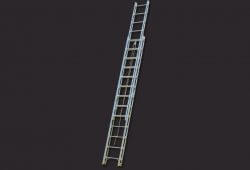 ALCO-LITE™ truss construction ladders have been a tradition in the industry since their...