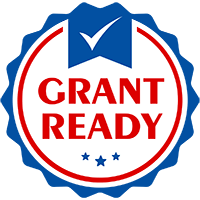 GET FREE GRANT ASSISTANCE
Get started by applying for available grants to buy this and other products. Grants that will assist your department to secure the funding it needs.
Get Help
The AMABILIS® duffel is the result of a unique partnership between True North® and AMABILIS®, a designer-manufacturer of outdoor gear with a reputation for design innovation within the outdoor and tactical markets.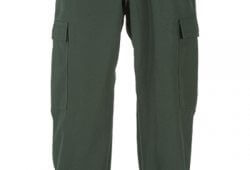 Dragon Slayer™ Pants are built to the exacting standards of NFPA 1977, while...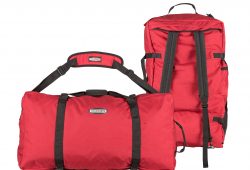 Our best-selling long haul travel bag with an exterior tent pocket and a...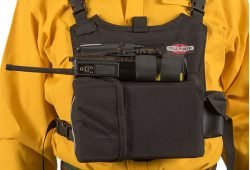 Radio chest harness designed for Engine and Dozer crews.