Model #: 091-9-12V
100 PSI Max Rating, 12V, 11A
Vehicle mount compressor ensures truck air brake system is properly pressurized for immediate dispatch from station
Pressure switch regulated operation automatically senses low pressure in air system and restores proper pressure, preventing brake lock-up
No interference with engine mounted air compressor
Factory set PSI actuation points: 75 "On", 95 "Off" with Adjustment differential 20 PSI
Sealed ball bearings for long service life
Compact size
1 year warranty
The 12 Volt Auto Pump is a small air compressor designed to mount on vehicles with air brakes to maintain the air pressure in the air brake system while the vehicle is not in use. A pressure switch senses when the system pressure drops and starts the compressor which then runs until pressure is restored. All ball bearing construction, lubricated for life, assures reliable operation and requires no servicing.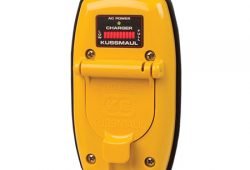 Incorporates Auto Eject Cover and Indicator in one product Cover with lid that...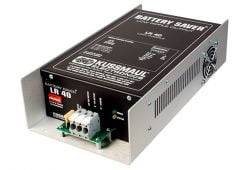 40A, total output Solid-State circuit removes auxiliary loads from vehicle battery and connects...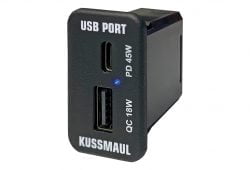 Charge Electronic Devices In-Vehicle NEW USB-C/USB-A Dual Charging Port USB-A (QC 18V) &...