Automatic shoreline retraction and storage compatible with Auto Eject or by manual disconnection
Reduce tripping hazard and liability by removing hazardous cord on the ground
Increase productivity during emergency dispatch by automating the electrical disconnection process
Auto Safe disconnects power from the shoreline, and prevents hazards from a severed or wet power cord
Ceiling or Wall mounted – Curved edges for
Safe and Easy mounting
Adjustable Guide Arm provides field adjustment for the slack length of wound cord
Robotically-welded heavy gauge steel frame, long life retraction spring, and high quality PVC hose offer maximum strength
Powder coat, corrosion resistant paint keeps its consistent quality
2 year warranty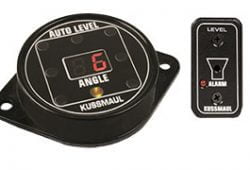 2-Digit LED, Digital Angle Display 8 PCB surface mounted LEDs: Yellow , Red...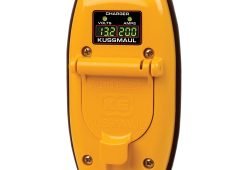 Incorporates Auto Eject Cover and Indicator in one product Cover with lid that...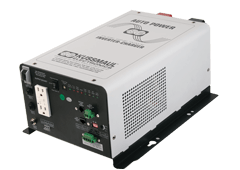 Featuring power factor correction, multi-stage charging control and pure sine wave output.  With...