The Axe Belt, Truckmans Belt, what ever you like to call it, Leatherhead Concepts Belt is a perfect piece of gear for your needs. Features 2 inch wide thick harness leather, a double thick axe loop and fixed D-ring. Riveted construction, Parachute buckle or traditional D-ring and Snaphook is standard equipment. Completely custom for you!
PLEASE NOTE!!** Although using a Parachute buckle, These Belts ARE NOT are rated Escape belt. It is simply for Durability and Ease of deployment.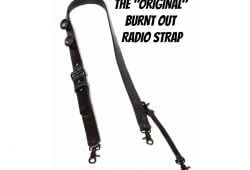 Top Quality Leather Radio Strap, Made of Thick Durable Premium Leather, We buy...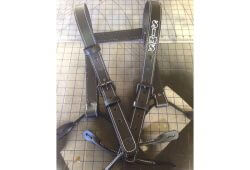 Our Custom Suspenders, available in 3 construction styles. H back, Cross Ring back,...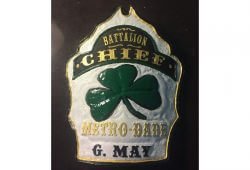 Yes, We make Custom Shields! In Fact it was the beginning of Leatherhead...