40A, total output
Solid-State circuit removes auxiliary loads from vehicle battery and connects to battery saver output, preventing battery discharge when connected to shore power
Clean, low ripple output causes no interference with sensitive electronics
Fast acting relay ensures "glitch" free power transfer
Output voltage regulated
User selectable output voltage settings
Designed for rigors of emergency vehicle use; heavy duty case and components
3 year warranty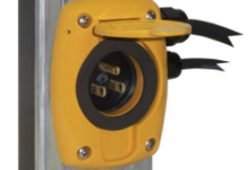 Automatically disconnects shoreline Completely sealed Designed specifically for emergency vehicles Eliminates broken shoreline...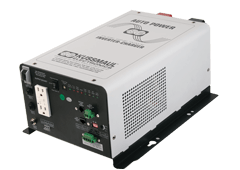 Featuring power factor correction, multi-stage charging control and pure sine wave output.  With...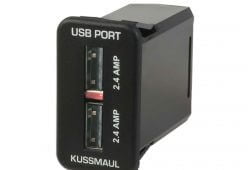 Dual USB Charging Ports Quick and easy way to recharge electronic devices in...