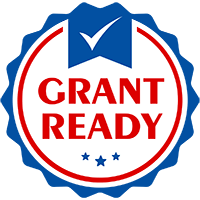 GET FREE GRANT ASSISTANCE
Get started by applying for available grants to buy this and other products. Grants that will assist your department to secure the funding it needs.
Get Help
Our best-selling long haul travel bag with an exterior tent pocket and a waterproof sleeping bag compartment.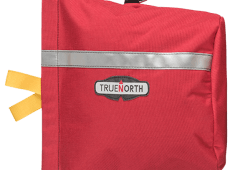 Ergonomic side-opening design with hypo-allergenic lining sets a new standard for mask bags.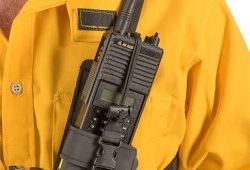 Lightweight radio chest harness that converts for use on a belt or shoulder...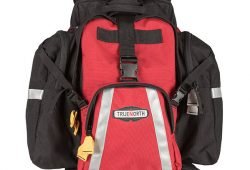 Our load swallowing 2200 cu in gear bag, combined with the trap pocket...