FRC's CrestLight is the lowest profile scene light in the industry at just under 2".  The CrestLight is the only brow lighting in the industry with individual low beam optic LED's and the exclusive low-beam lens directs flood light downward.  Available in 4 sizes, (14", 49", 62", 68") the CrestLight provides the light needed to keep your worksite safe.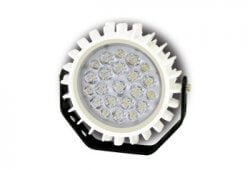 The SoBrite LED light is compact, lightweight, and durable. Built tough for the...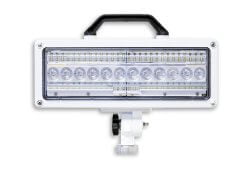 FRC Spectra provides 20,000 lumens of bright light. With a unique combination of...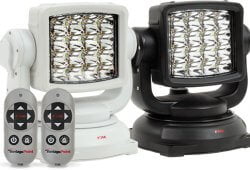 Engineered for safety, manufactured to last -  the FRC VantagePoint is lighting the...