Yes, We make Custom Shields!
In Fact it was the beginning of Leatherhead Concepts. We have always relied on just emailing us to order, but demand has increased so much we are now offering an online order form to Streamline the process! select from Standard to Boston Style, one Piece or recessed 2 Piece, Custom image center, Medallions, Numbers Etc. Choose your Color, Style etc!
PLEASE NOTE Custom Shields May take up to 9 Weeks, but may be as little as 2 weeks. Thank you for your understanding!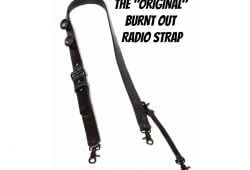 Top Quality Leather Radio Strap, Made of Thick Durable Premium Leather, We buy...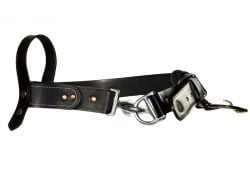 The Axe Belt, Truckmans Belt, what ever you like to call it, Leatherhead...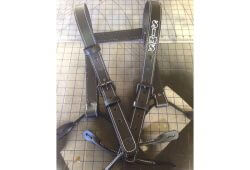 Our Custom Suspenders, available in 3 construction styles. H back, Cross Ring back,...