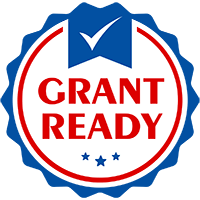 GET FREE GRANT ASSISTANCE
Get started by applying for available grants to buy this and other products. Grants that will assist your department to secure the funding it needs.
Get Help
This lightweight, easy to clean bag fits all your turnout gear with ease.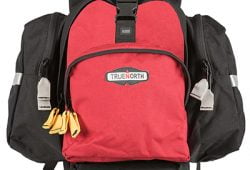 Designed by Hotshots, our mid-sized fire pack has the capacity to carry extra...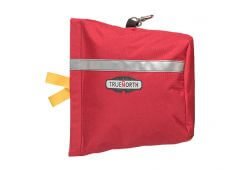 Don't let the size fool you, this bag provides easy-access storage for the...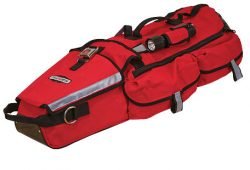 L2 RIT (Rapid Intervention Team) Bag with Iron-Cloth technology and Heat-Shield skid plate.