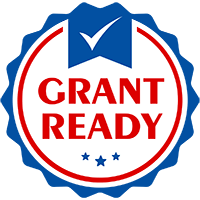 GET FREE GRANT ASSISTANCE
Get started by applying for available grants to buy this and other products. Grants that will assist your department to secure the funding it needs.
Get Help
Radio chest harness designed for Engine and Dozer crews.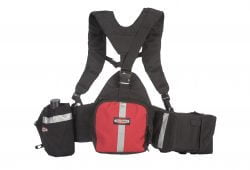 Perfect when working from a vehicle and you only need the essentials. New...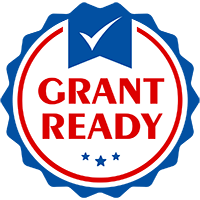 View Details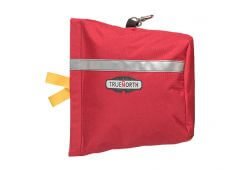 Don't let the size fool you, this bag provides easy-access storage for the...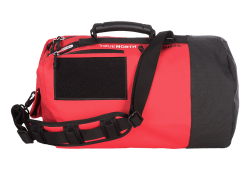 The AMABILIS® duffel is the result of a unique partnership between True North®...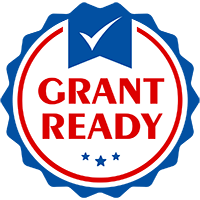 View Details