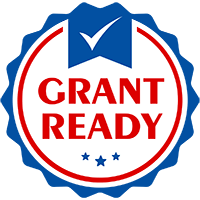 GET FREE GRANT ASSISTANCE
Get started by applying for available grants to buy this and other products. Grants that will assist your department to secure the funding it needs.
Get Help
Radio chest harness designed for Engine and Dozer crews.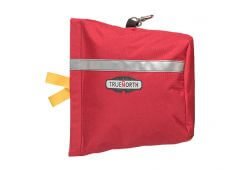 Don't let the size fool you, this bag provides easy-access storage for the...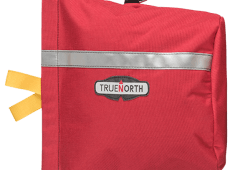 Ergonomic side-opening design with hypo-allergenic lining sets a new standard for mask bags.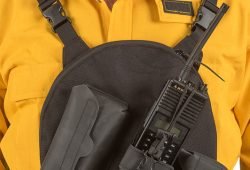 Radio Chest Harness fits any make and model of radio. Our collection of...