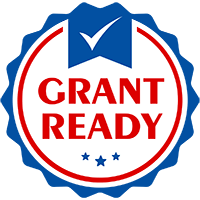 GET FREE GRANT ASSISTANCE
Get started by applying for available grants to buy this and other products. Grants that will assist your department to secure the funding it needs.
Download Grant-Ready Kit
Get Help
Before you can protect the lives of others, you have to protect yourself. The Dräger PSS® 7000 SCBA breathing apparatus provides unmatched comfort, durability and safety in the harshest environments. The ergonomic PSS® 7000 combines trusted pneumatics, flexible fit, and quick cylinder connection—freeing you to concentrate on the task at hand.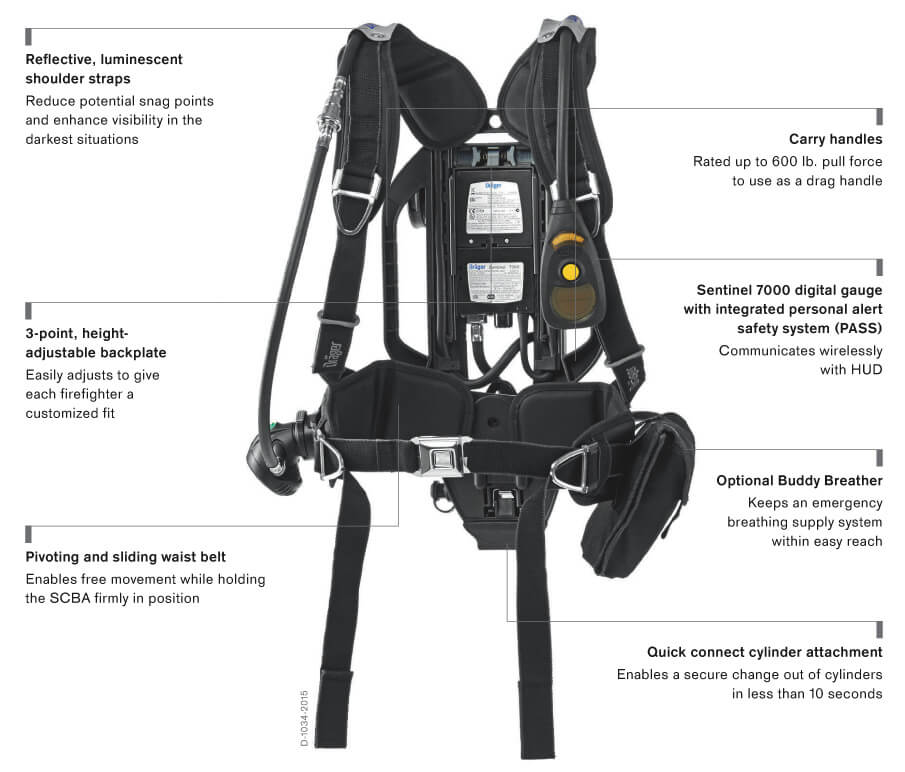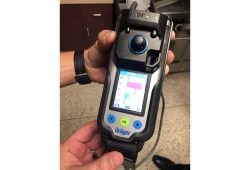 Clearance measurement was never this easy and convenient: The Dräger X-am® 8000 measures...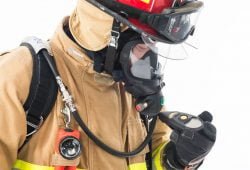 Firefighting requires working under hazardous conditions with poor visibility. Designed to offer optimal...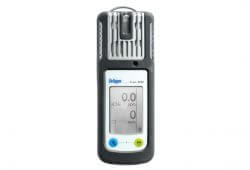 Dräger X-am® 5000 Measuring the combination of CO and HCN Today, smoke inhalation...