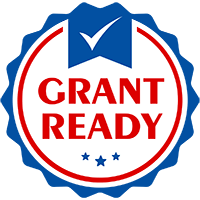 GET FREE GRANT ASSISTANCE
Get started by applying for available grants to buy this and other products. Grants that will assist your department to secure the funding it needs.
Download Grant-Ready Kit
Get Help
Dräger X-am® 5000 Measuring the combination of CO and HCN
Today, smoke inhalation causes eight times as many deaths as burns1 in structural fires because of toxic gases. Two of the most deadly gases are carbon monoxide (CO) and hydrogen cyanide (HCN)—known as the "toxic twins". The Dräger X-am® 5000 multi-gas detector protects you by measuring the combined concentration of CO and HCN, plus up to three other gases.
Learn more about the "Toxic Twins" here.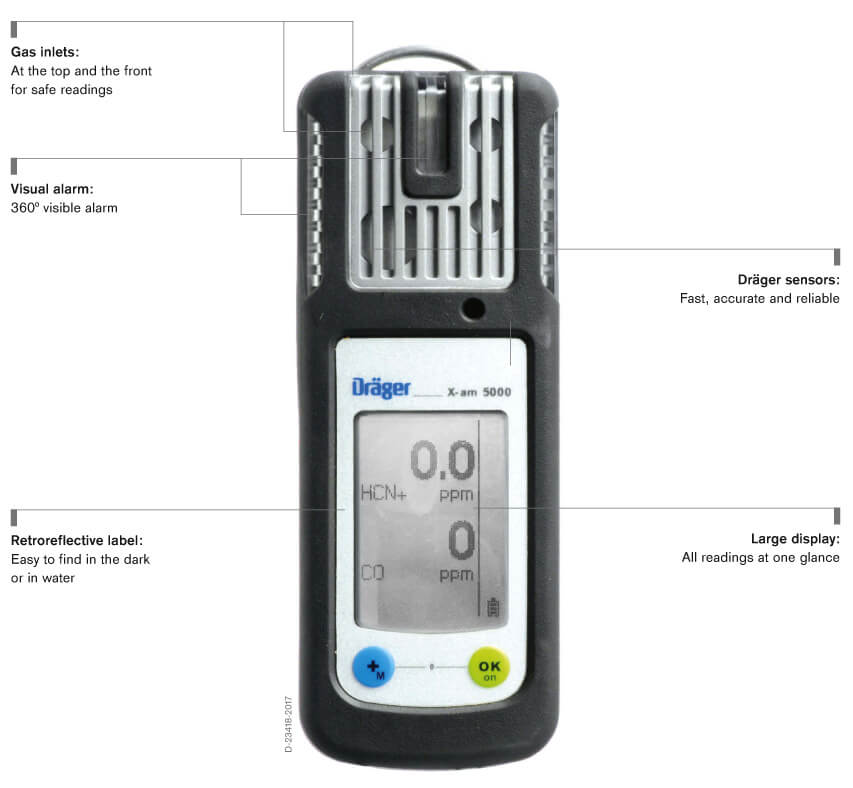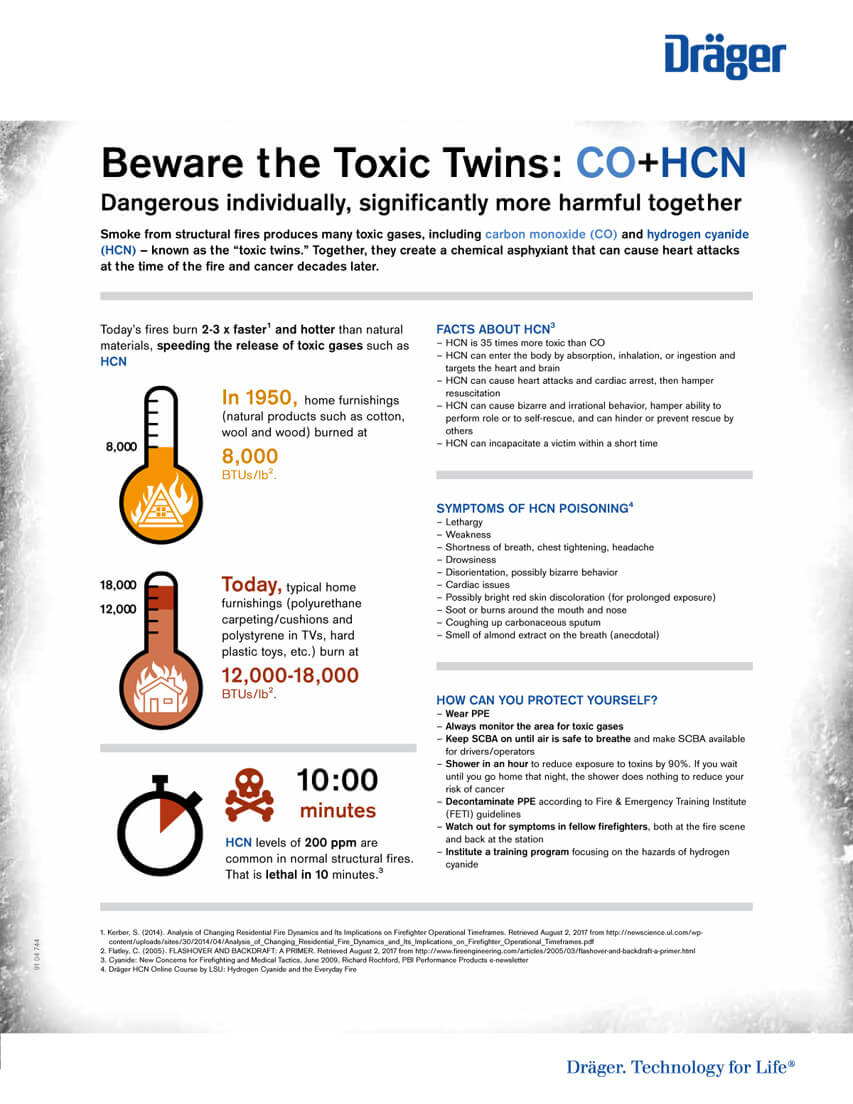 1National Fire Protection Association, "Fatal Effects of Fire," John R. Hall, Jr., March 2011.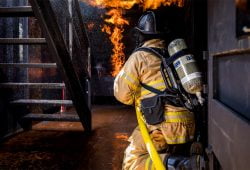 Obtaining training equipment through AFG Live fire training systems are increasingly essential as...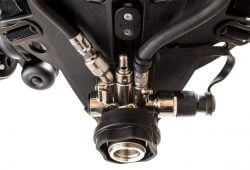 Before you can protect the lives of others, you have to protect yourself....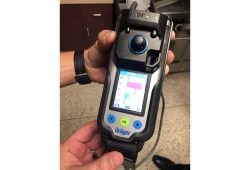 Clearance measurement was never this easy and convenient: The Dräger X-am® 8000 measures...