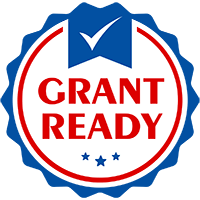 GET FREE GRANT ASSISTANCE
Get started by applying for available grants to buy this and other products. Grants that will assist your department to secure the funding it needs.
Get Help
The Dragon Slayer™ Brush Shirt is the smart choice when doing battle with wild fire.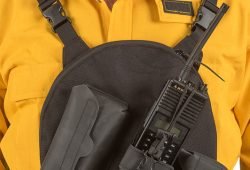 Radio Chest Harness fits any make and model of radio. Our collection of...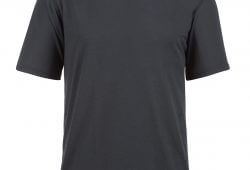 PRO DRY™ SHORT SLEEVE BASE LAYER You won't under-perform if you over-prepare in...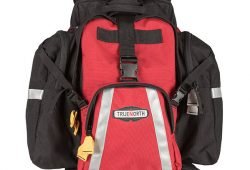 Our load swallowing 2200 cu in gear bag, combined with the trap pocket...