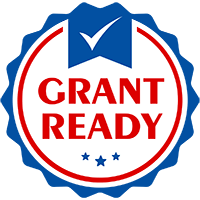 GET FREE GRANT ASSISTANCE
Get started by applying for available grants to buy this and other products. Grants that will assist your department to secure the funding it needs.
Get Help
Dragon Slayer™ Pants are built to the exacting standards of NFPA 1977, while also offering innovations in design and style.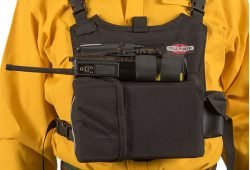 Radio chest harness designed for Engine and Dozer crews.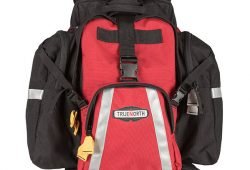 Our load swallowing 2200 cu in gear bag, combined with the trap pocket...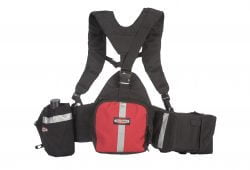 Perfect when working from a vehicle and you only need the essentials. New...