The perfect complement to your Super Vac battery fan or smoke ejector, the Door Bar / Hanger is the ultimate accessory for maximizing your fan's versatility. Hang your fan virtually anywhere — from ladders, doors, windows, casements, archways and more. Used in conjunction with the Door Bar, the Hanger permits placement at any height, and the door bar deploys easily and features a pull trigger for quick release.
Usable Range – 26-60″ with extensions
Weight – 13 lbs
The Extension Bar comes standard, or each can be purchased separately.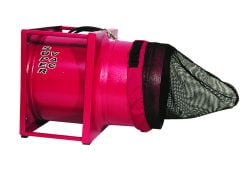 This foam generator attaches easily to any Super Vac Smoke Ejector (from 16"-30")...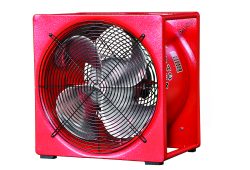 The Super Vac Smoke Ejector provides a versatile ventilation option, available in gas,...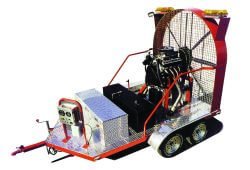 The BFF is the largest mobile emergency ventilation fan on the market with...