Kit consists of Fire Blanket (JSA-1002) 62″ x 82″ Fire Resistant Treated 80% Wool and 20% Man-made Fiber (weight 3-1/2 lbs.) and sturdy Steel Cabinet (JSA-1000-CW) ready for wall mounting. Cabinet is bright Red Enamel with White lettering.
DIMENSIONS: 23-7/8″ L X 8-1/2″ W X 6-1/2″ H
WEIGHT: 12 LBS. CAN SHIP VIA UPS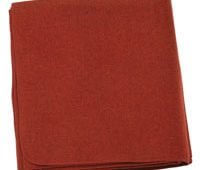 80% wool and 20% Man-made Fiber—Treated with fire-resistant chemical. Machine washable. Conforms to...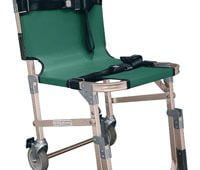 Designed for use in confined areas. Ideal for use in restaurants, high-rise office...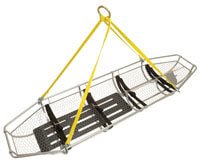 Nylon web straps at chest, abdomen, thigh, and calf. Adjustable footrests for vertical...