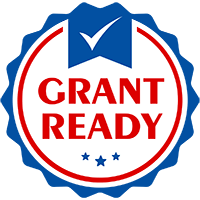 GET FREE GRANT ASSISTANCE
Get started by applying for available grants to buy this and other products. Grants that will assist your department to secure the funding it needs.
Download Grant-Ready Kit
Get Help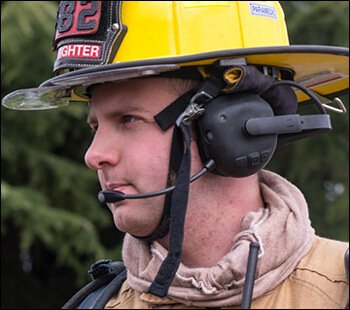 The difference between prepared or unprepared lives in those crucial seconds of communication between command, crew and dispatch. Constant communication is the key, and whether you're inside the truck or outside at the pump panel, doing a 360 of the building, assessing extractions—stay in constant communication with new wireless headsets from Firecom.
NEW 500-SERIES WIRELESS HEADSETS
Turn on and go – Ready when the rig fires up
Extra comfortable – For those back-to-back-to-back calls
Reliable range – Up to 1,600 feet, even with ladders
Our clearest audio ever – plus listen-through technology
Easy to install – Less components, fewer power drops
Flexible comms – monitor up to 4 radios, create separate channels, set intercom and broadcast modes. So much flexible control.
Plenty of battery life – 24 hours for the long shift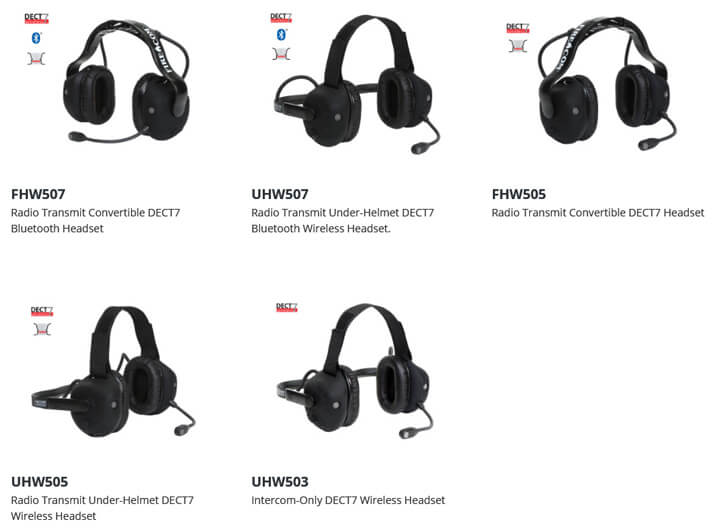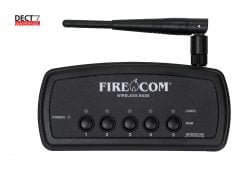 DECT7 WIRELESS BASE STATION 5-PERSON RADIO TRANSMIT Connect up to five 500-Series wireless...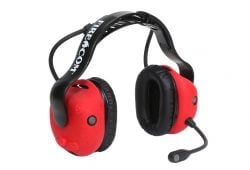 The most advanced Firecom yet, the rugged and durable FHW507 give command, crew...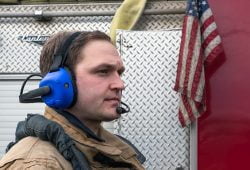 Silicone Ruggedizers Fits over each ear dome to easily color code positions and...