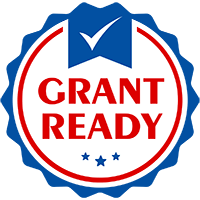 GET FREE GRANT ASSISTANCE
Get started by applying for available grants to buy this and other products. Grants that will assist your department to secure the funding it needs.
Download Grant-Ready Kit
Get Help
Obtaining training equipment through AFG
Live fire training systems are increasingly essential as the occurrence of structural fires decreases. However, training equipment represents a significant capital investment – one that is beyond the budgets of many fire departments. The FEMA Assistance to Firefighters Grant (AFG) program can help you obtain this essential equipment. Learn how.
Learn more about Firefighter Training Engineered Solutions here.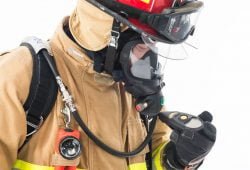 Firefighting requires working under hazardous conditions with poor visibility. Designed to offer optimal...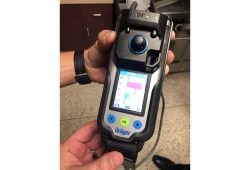 Clearance measurement was never this easy and convenient: The Dräger X-am® 8000 measures...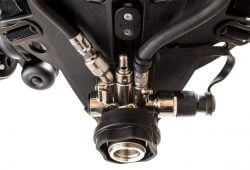 Before you can protect the lives of others, you have to protect yourself....