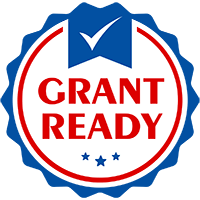 GET FREE GRANT ASSISTANCE
Get started by applying for available grants to buy this and other products. Grants that will assist your department to secure the funding it needs.
Get Help
Our load swallowing 2200 cu in gear bag, combined with the trap pocket and lash down loops, means you can take it all with you when you're working the line.
For more information, please visit our True North® website.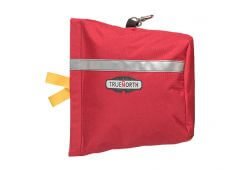 Don't let the size fool you, this bag provides easy-access storage for the...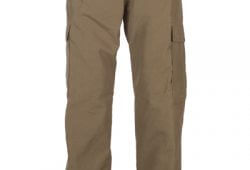 Dragon Slayer™ Pants are built to the exacting standards of NFPA 1977, while...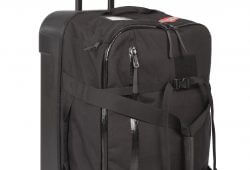 Rolling travel bag with a self-supporting design that won't fall over.