The new fully automatic AccuMax Fury proportioning system brings the most advanced technology and innovation to the industry's easiest to use "big water" foam system for industrial applications – all with pinpoint accuracy. Controls incorporate a large 3.5″ (89 mm) LCD display, in wide contrast, for ease of reading in daytime / bright sunlight and nighttime modes. The intuitive operator interface, customizable on-screen discharge name/number and discharge color matching rain guards make foam system operation simple to manage. The custom high-tactile feedback keypad makes push-button operation easier than ever.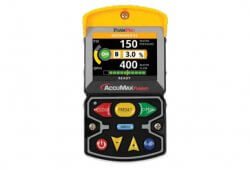 Another industry first, combining all of the Accumax Fury and Apex valve controls...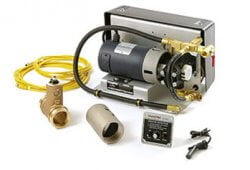 Leading off the FoamPro line, the 1600 series is available in two models,...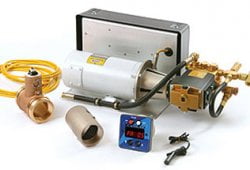 The 2000 series is available in two models, differing only in capacity. Each...