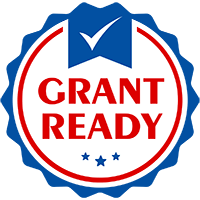 GET FREE GRANT ASSISTANCE
Get started by applying for available grants to buy this and other products. Grants that will assist your department to secure the funding it needs.
Get Help
Compact, streamlined pack for the essentials, specifically designed to minimize heat stress by putting the hydration on the waist and leaving the back uncovered.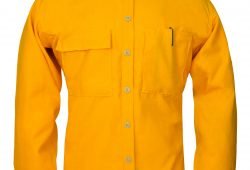 The Dragon Slayer™ Brush Shirt is the smart choice when doing battle with...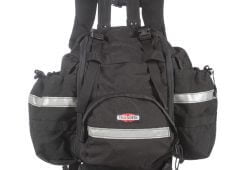 The back-country pack that out hikes them all. Everything about the Frontline™ Bushwhacker...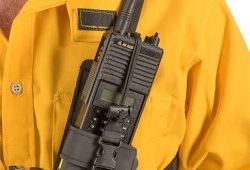 Lightweight radio chest harness that converts for use on a belt or shoulder...