Our new Grenade™ Hose Strap holds it together so you don't have to. Designed to accommodate a wide range of hose sizes and bundle types, the Grenade™ is fast and easy to deploy while wearing structure gloves. No more fumbling to open the Velcro or tugging the strap through a buckle to free the hose. Our patent-pending, stainless steel pin release mechanism lets you simply pull the pin and throw for a quick, one-step deployment. Just try not to scream, "Bombs away" when you let it fly. Adjustable length of 15"- 20." Color: Black. Material: 2" Nylon Webbing, 2" x 6" Velcro closure, Stainless steel "Grenade Pin" release.
For more information, please visit our True North® website.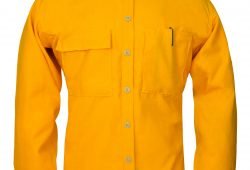 The Dragon Slayer™ Brush Shirt is the smart choice when doing battle with...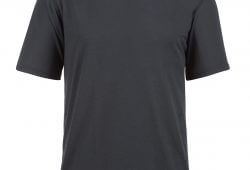 PRO DRY™ SHORT SLEEVE BASE LAYER You won't under-perform if you over-prepare in...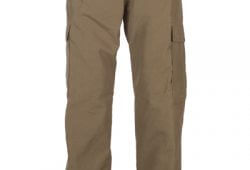 Dragon Slayer™ Pants are built to the exacting standards of NFPA 1977, while...