Often, Hannay hose or cord reels are mounted too far in the compartment to accommodate reeled-in spools, making access difficult. This reel extension positions the end of the hose or cord closer to the door opening, eliminating damage to equipment and door seals.
Specifications
Materials: Powder-coated aluminum
Warranty: Limited lifetime warranty
Depth: Vertical mount 26"-29" or 29"-32"; horizontal mount 29"-38"
Buy this product online >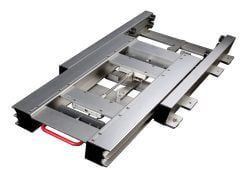 Without sacrificing weight capacity, this two-rail slide features a low-profile design perfect for...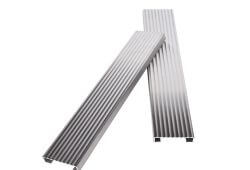 Lightweight yet durable, these aluminum hosebed slats can be ordered in lengths of...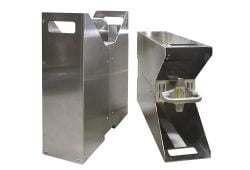 When every second counts, turn to the SafeTSystem™, an air cylinder management system...