Often, Hannay hose or cord reels are mounted too far in the compartment to accommodate reeled-in spools, making access difficult. This reel extension positions the end of the hose or cord closer to the door opening, eliminating damage to equipment and door seals.
Specifications
Materials: Powder-coated aluminum
Warranty: Limited lifetime warranty
Depth: Vertical mount 26"-29" or 29"-32"; horizontal mount 29"-38"
Buy this product online >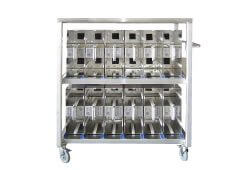 The SafeTSystem™ Mobile Station Rack provides a more organized and secure staging area...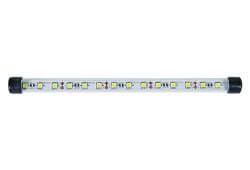 Available in red, white or blue lighting, the Access compartment lighting system blends...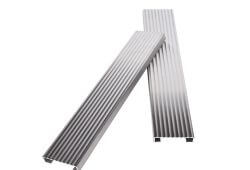 Lightweight yet durable, these aluminum hosebed slats can be ordered in lengths of...