Lightweight yet durable, these aluminum hosebed slats can be ordered in lengths of up to 146" or can be custom cut. The slats feature channels that allow hose moisture to escape easily, while the grooved channels also provide a slip-resistant walking surface for crews.
Specifications
Materials: Extruded aluminum
Weight: 2 lbs.
Lengths: 146" or less with custom lengths available
Warranty: Limited warranty
Buy this product online >
https://onscenesolutions.com/product/aluminum-hosebed-slats/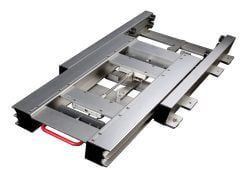 Without sacrificing weight capacity, this two-rail slide features a low-profile design perfect for...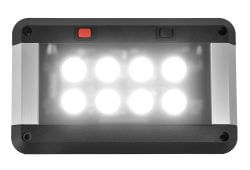 OnScene's red-white capable lights pull extra duty thanks to remote switching ability, a...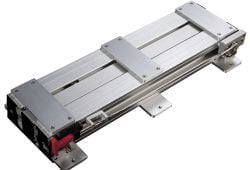 A clone of the 81 Series slide but in a narrow 11.375" design,...