OnScene's red-white capable lights pull extra duty thanks to remote switching ability, a park brake interface and timed dome feature. Use as your dome, map and cab light! These low-profile lights can be surface mounted without the need to cut interior panels.
Specifications
Output: Dual intensity/ high-low standard
VDC: 9-24 (auto sensing)
Sizes: 5 standard sizes available
Design: Surface mount (no cutouts required); thin 7/8" profile
Options: Light head-mounted switches
Warranty: 5-year
Buy this product online >
https://onscenesolutions.com/product/led-interior-lighting/#tab-description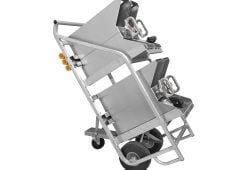 Efficiency starts here. Securely transport multiple SafeTSystem™ carriers from the compartment base to...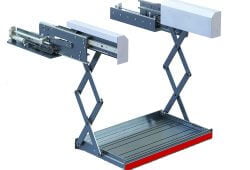 OnScene's new X30 cargo lift system is designed to lower heavy equipment from...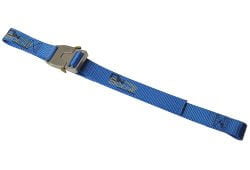 Featuring a quick-release buckle design, the OnScene Solutions cargo strap is a favorite...