OnScene's red-white capable lights pull extra duty thanks to remote switching ability, a park brake interface and timed dome feature. Use as your dome, map and cab light! These low-profile lights can be surface mounted without the need to cut interior panels.
Specifications
Output: Dual intensity/ high-low standard
VDC: 9-24 (auto sensing)
Sizes: 5 standard sizes available
Design: Surface mount (no cutouts required); thin 7/8" profile
Options: Light head-mounted switches
Warranty: 5-year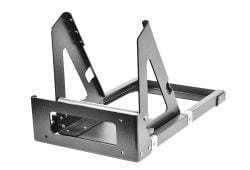 Often, Hannay hose or cord reels are mounted too far in the compartment...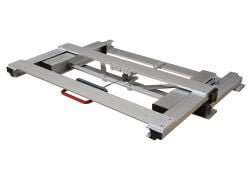 This three-rail slide mounts under the truck body and supports 500 lbs. when...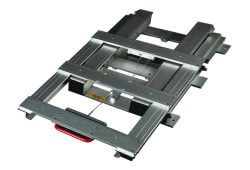 This single-direction slide extends up to 100% of its full length for easy...