The Insight Ultimate digital flowmeter and pressure indicator combines a digital LED flow display and a traditional style electronic pressure indicator into one practical display module. Featuring an aluminum housing and direct GPM and PSI displays, the Insight Ultimate uses a microprocessor to control the needle movement, providing an accurate and steady pressure display.  The available backlighting option makes it easier to read the display in a nighttime setting.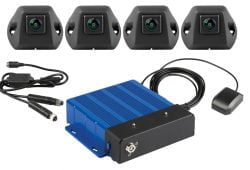 inView 360 HD is a revolutionary around vehicle monitoring system that eliminates blind spots...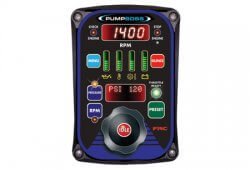 Using state of the art programmable technology, the PumpBoss pressure governor operates in...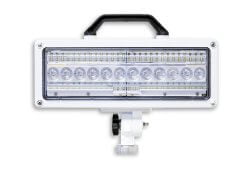 FRC Spectra provides 20,000 lumens of bright light. With a unique combination of...