The Insight Ultimate digital flowmeter and pressure indicator combines a digital LED flow display and a traditional style electronic pressure indicator into one practical display module. Featuring an aluminum housing and direct GPM and PSI displays, the Insight Ultimate uses a microprocessor to control the needle movement, providing an accurate and steady pressure display.  The available backlighting option makes it easier to read the display in a nighttime setting.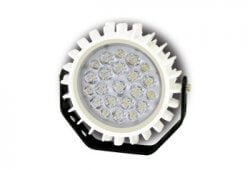 The SoBrite LED light is compact, lightweight, and durable. Built tough for the...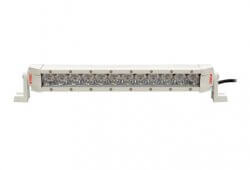 FRC's CrestLight is the lowest profile scene light in the industry at just...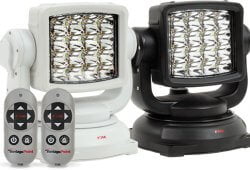 Engineered for safety, manufactured to last -  the FRC VantagePoint is lighting the...