Featuring power factor correction, multi-stage charging control and pure sine wave output.  With high surge capability to meet power needs many types of demanding loads.
Inverter: 1500 Watt Continuous/ 4500 Watt surge
Charger: 55 Amps Max
Pure Sine Wave output
Built-in automatic load transfer
UL 458 Listed
5 Year warranty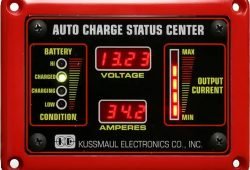 Model #: 091-194X-IND-WT-XX Optional remote indicator for: AC 1000 Series Chargers, AC 1200...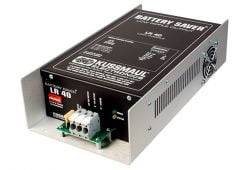 40A, total output Solid-State circuit removes auxiliary loads from vehicle battery and connects...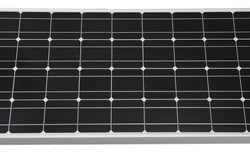 Industrial grade panel, components and heavy duty mounts designed for emergency vehicle use...