Featuring power factor correction, multi-stage charging control and pure sine wave output.  With high surge capability to meet power needs many types of demanding loads.
Inverter: 1500 Watt Continuous/ 4500 Watt surge
Charger: 55 Amps Max
Pure Sine Wave output
Built-in automatic load transfer
UL 458 Listed
5 Year warranty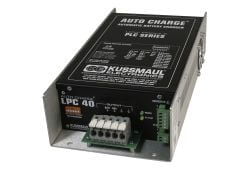 LPC 40 now available with PLC (Parasitic load technology) 40A, 12V charge rating...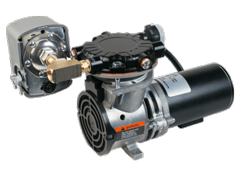 Model #: 091-9-12V 100 PSI Max Rating, 12V, 11A Vehicle mount compressor ensures...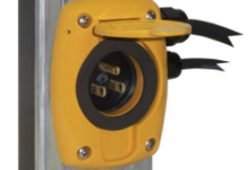 Automatically disconnects shoreline Completely sealed Designed specifically for emergency vehicles Eliminates broken shoreline...