Featuring power factor correction, multi-stage charging control and pure sine wave output.  With high surge capability to meet power needs many types of demanding loads.
Inverter: 1500 Watt Continuous/ 4500 Watt surge
Charger: 55 Amps Max
Pure Sine Wave output
Built-in automatic load transfer
UL 458 Listed
5 Year warranty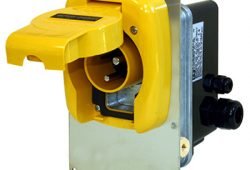 Model #: 091-169-30-120 30A, 120V, 175PSI Heavy duty pin and sleeve contacts provide...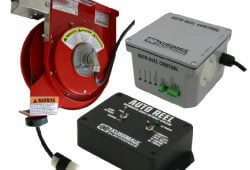 Automatic shoreline retraction and storage compatible with Auto Eject or by manual disconnection Reduce tripping hazard...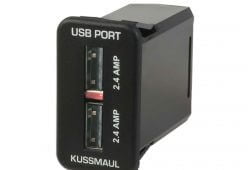 Dual USB Charging Ports Quick and easy way to recharge electronic devices in...