OnScene Solution's lighting bezels provide attractive yet durable housings with built-in Night Axe or Access lighting (with a 10-or 5-year warranty, respectively) ,and all necessary hardware. The waterproof design can mount to most any flat surface and is designed to deflect impacts and provide protection from harmful elements.
Specifications
Materials: Anodized aluminum or cast aluminum
Lengths: 9" or 18" (anodized aluminum) or 6-72" (cast aluminum)
Inclusions: OnScene LED tube light, wire grommets and stainless-steel fasteners
Design: Available with a walkway/step angle or as an under-cabinet straight down configuration
Warranty: 5-year warranty
Buy this product online >
https://onscenesolutions.com/rough-service-led-lighting-bezel/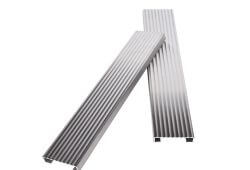 Lightweight yet durable, these aluminum hosebed slats can be ordered in lengths of...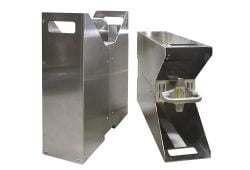 When every second counts, turn to the SafeTSystem™, an air cylinder management system...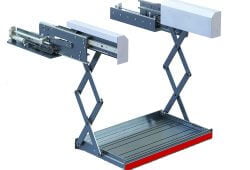 OnScene's new X30 cargo lift system is designed to lower heavy equipment from...