LPC 40 now available with PLC (Parasitic load technology) 40A, 12V charge rating
Light weight, small low profile size
Clean output poses no interference with radios and other mobile electronics
Auxiliary 15A output circuit with power source selector switch for operating accessory loads: air compressor pumps, hand lights or handheld radios
Battery type selector switch to program use with Gel Cell/ Flooded Lead Acid/AGM batteries
Front panel connections for remote display and auxiliary loads
Designed for rigors of emergency vehicle use; heavy duty aluminum case
3 year warranty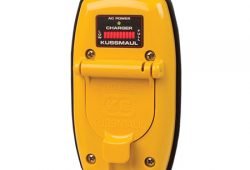 Incorporates Auto Eject Cover and Indicator in one product Cover with lid that...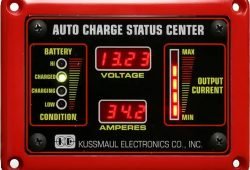 Model #: 091-194X-IND-WT-XX Optional remote indicator for: AC 1000 Series Chargers, AC 1200...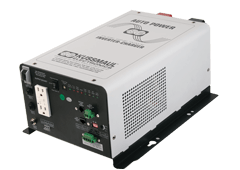 Featuring power factor correction, multi-stage charging control and pure sine wave output.  With...