At Fire Station Outfitters, we are committed to providing the best mattresses for extreme conditions that is fair and reasonably priced and built to a high standard of quality and craftsmanship. We are committed to providing the very best customer service that is unparalleled in today's furniture industry.
Create a home-like, inviting and comfortable environment for any space. These mattresses work great with our wood and metal beds and provide comfort in the sleeping areas.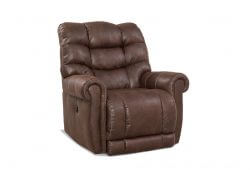 The Unit 156BM—Big Man recliner—from Fire Station Outfitters features a three-inch extended footrest...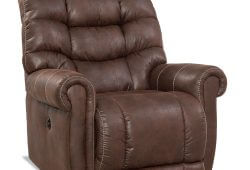 Fire Station Outfitters - Xtreme Seating Guardian, Unit 156BM Sentry, Outfitter, Resuscitator, Regulator,...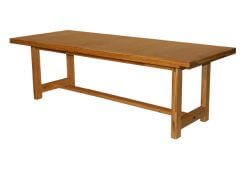 Dining Tables Select from dining tables that seat from 4 to eat people....