The SafeTSystem™ Mobile Station Rack provides a more organized and secure staging area and station refill site. Available with a removable top tier for station-to-station transport.
Specifications
Tier: Removable or fixed top tier (6 carriers wide and available in 1 or 2 tiers)
Bottle sizes: Oxygen D cylinder, 4500psi 30 min, 4500psi 45 min, 2216psi 30 min or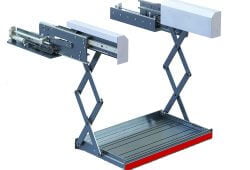 OnScene's new X30 cargo lift system is designed to lower heavy equipment from...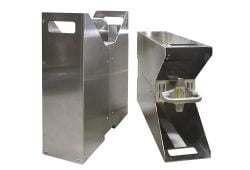 When every second counts, turn to the SafeTSystem™, an air cylinder management system...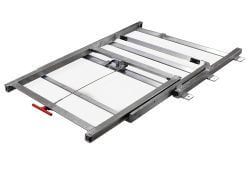 This welded, NON-anodized aluminum slide provides an economical cargo system, featuring 100% extension....