Using state of the art programmable technology, the PumpBoss pressure governor operates in pressure or RPM mode. A steady pump discharge pressure is maintained by controlling the engine speed or holding a selected engine RPM.   Featuring a 4 digit LED display for engine RPM and four LED bar graphs for engine oil pressure, engine coolant temperature, transmission temperature, and battery voltage, the PumpBoss helps ensure firefighter safety on the fireground.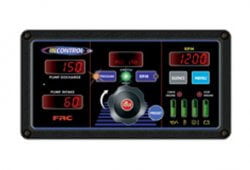 FRC's INControl pressure governor uses state of the art programmable microprocessor technology and...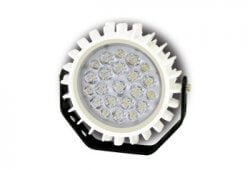 The SoBrite LED light is compact, lightweight, and durable. Built tough for the...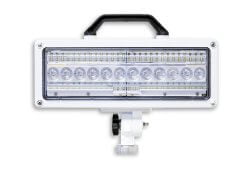 FRC Spectra provides 20,000 lumens of bright light. With a unique combination of...