Eliminate the tedious task of manufacturing rails with these pre-manufactured rub rails, featuring a recessed design to protect optional DOT reflective tape or marker lights. Optional waterproof lights attach to the rail's rear side, directing ground lighting to the operator's feet.
Specifications
Lengths: 12-24", 24-36", 36-48", 48-60", 60-72", 72-84", 84-96" 96-108", 108-120", 120-132", 132-144"
Weight: 5 lbs.
Materials: Corrosion-resistant anodized aluminum
Warranty: Limited lifetime warranty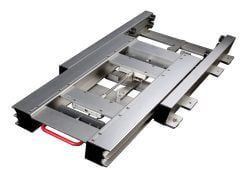 Without sacrificing weight capacity, this two-rail slide features a low-profile design perfect for...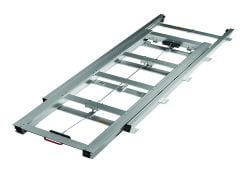 This dual-direction transverse slide is a must-have for past-through compartments, featuring up to...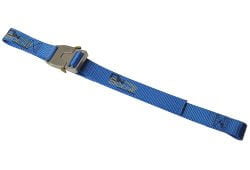 Featuring a quick-release buckle design, the OnScene Solutions cargo strap is a favorite...