The SafeTSystem™ compartment base mounts into your department's apparatus. The SafeTSystem™ holder carrier locks into the base for safe transport of compressed cylinders.
Specifications
Base width: 2 or 3 carriers
Bottle sizes: Oxygen D cylinder, 4500psi 30 min, 4500psi 45 min, 2216psi 30 min or 4500psi 60 min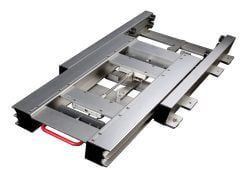 Without sacrificing weight capacity, this two-rail slide features a low-profile design perfect for...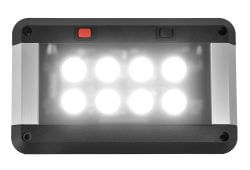 OnScene's red-white capable lights pull extra duty thanks to remote switching ability, a...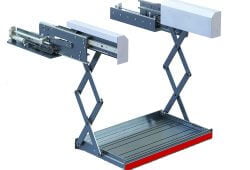 OnScene's new X30 cargo lift system is designed to lower heavy equipment from...