The SafeTSystem™ compartment base mounts into your department's apparatus. The SafeTSystem™ holder carrier locks into the base for safe transport of compressed cylinders.
Specifications
Base width: 2 or 3 carriers
Bottle sizes: Oxygen D cylinder, 4500psi 30 min, 4500psi 45 min, 2216psi 30 min or 4500psi 60 min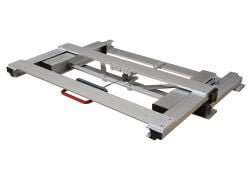 This three-rail slide mounts under the truck body and supports 500 lbs. when...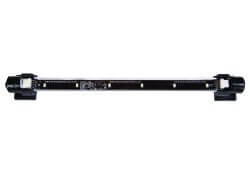 The industry's only linear tube lighting system to be UL/ULC Certified, the Night...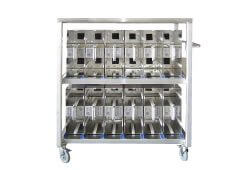 The SafeTSystem™ Mobile Station Rack provides a more organized and secure staging area...