Efficiency starts here. Securely transport multiple SafeTSystem™ carriers from the compartment base to the Utility Transport Box, the mobile station rack or the fire scene rehab.
Specifications
Bottle sizes: Oxygen D cylinder, 4500psi 30min, 4500psi 45min, 2216psi 30min or 4500psi 60min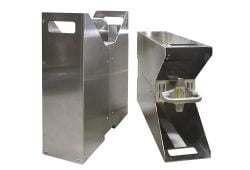 When every second counts, turn to the SafeTSystem™, an air cylinder management system...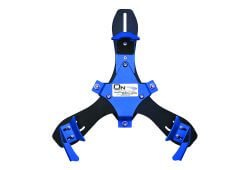 OnScene Solutions' patented Talon Helmet Mount helps crews meet new NFPA 1901 helmet...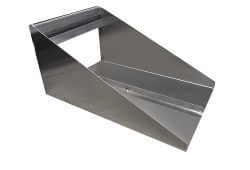 The SafeTSystem™ compartment base mounts into your department's apparatus. The SafeTSystem™ holder carrier...