When every second counts, turn to the SafeTSystem™, an air cylinder management system that allows a single firefighter to carry four compressed cylinders at one time for efficient transport. The T handle locks the cylinders into the holder carrier, as well as the truck compartment, mobile cart or station rack, providing safe, secure storage of air cylinder containers.
Specifications
Bottle sizes: Oxygen D cylinder, 4500psi 30 min, 4500psi 45 min, 2216psi 30 min or 4500psi 60 min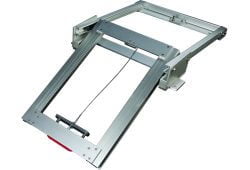 For easy access to high storage areas, look to the 84 Series' slide-out/tilt-down...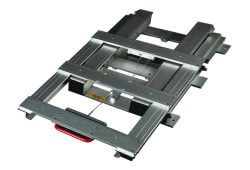 This single-direction slide extends up to 100% of its full length for easy...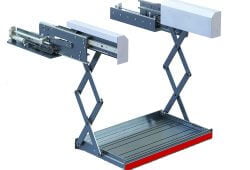 OnScene's new X30 cargo lift system is designed to lower heavy equipment from...