Don't let the size fool you, this bag provides easy-access storage for the largest of face pieces & voice amplifiers. Its ergonomically correct side-opening also protects from debris and allows for maximum ventilation when needed. Comes lined with anti-scratch nylon – guaranteed not to leave fibers on your face piece.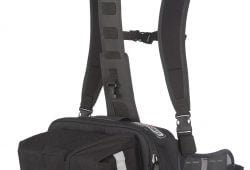 Compact, streamlined pack for the essentials, specifically designed to minimize heat stress by...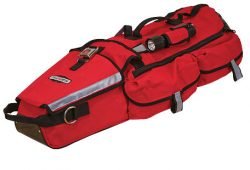 L2 RIT (Rapid Intervention Team) Bag with Iron-Cloth technology and Heat-Shield skid plate.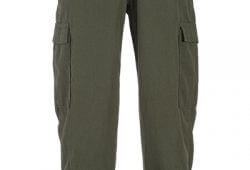 Dragon Slayer™ Pants are built to the exacting standards of NFPA 1977, while...