Don't let the size fool you, this bag provides easy-access storage for the largest of face pieces & voice amplifiers. Its ergonomically correct side-opening also protects from debris and allows for maximum ventilation when needed. Comes lined with anti-scratch nylon – guaranteed not to leave fibers on your face piece.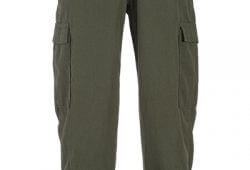 Dragon Slayer™ Pants are built to the exacting standards of NFPA 1977, while...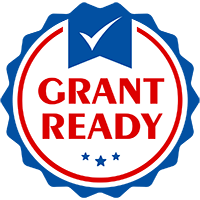 View Details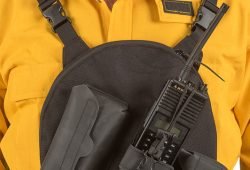 Radio Chest Harness fits any make and model of radio. Our collection of...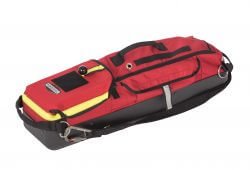 The revolution continues with our L-3 Lite Speed™ RIT Bag, the newest in...