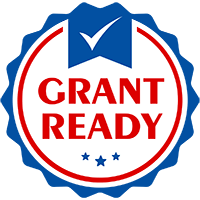 GET FREE GRANT ASSISTANCE
Get started by applying for available grants to buy this and other products. Grants that will assist your department to secure the funding it needs.
Get Help
Ergonomic side-opening design with hypo-allergenic lining sets a new standard for mask bags.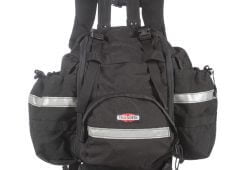 The back-country pack that out hikes them all. Everything about the Frontline™ Bushwhacker...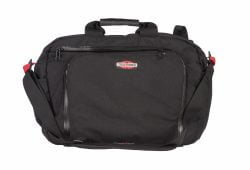 Be ready at a moment's notice with this roomy laptop bag. Its innovative...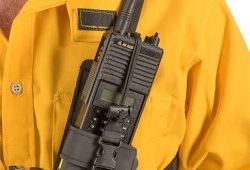 Lightweight radio chest harness that converts for use on a belt or shoulder...