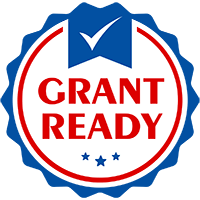 GET FREE GRANT ASSISTANCE
Get started by applying for available grants to buy this and other products. Grants that will assist your department to secure the funding it needs.
Get Help
Ergonomic side-opening design with hypo-allergenic lining sets a new standard for mask bags.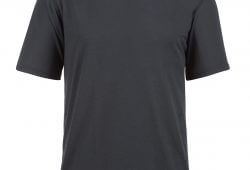 PRO DRY™ SHORT SLEEVE BASE LAYER You won't under-perform if you over-prepare in...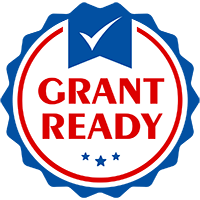 View Details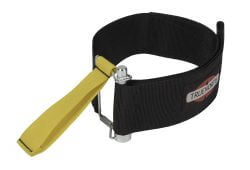 Our new Grenade™ Hose Strap holds it together so you don't have to....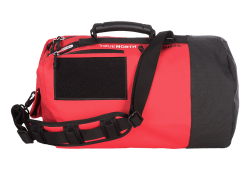 The AMABILIS® duffel is the result of a unique partnership between True North®...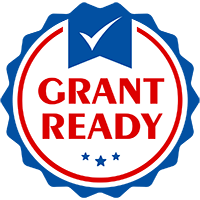 View Details