The NEW Single Can Holder holds a 32 oz. single can of fuel mix. Constructed out of welded, black, HDPE plastic. Four mounting points secure bracket in any position to fit your space requirements.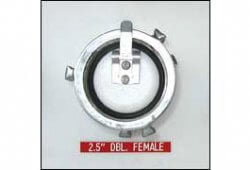 The Horizontal Mounting Posts are remarkably simple and designed to save cabinet storage...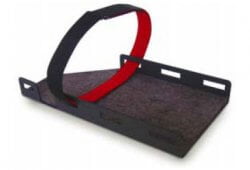 This unique Universal Saw Bracket is able to mount chain saws, rotary saws, electric and...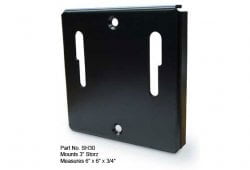 SH-1: The single Storz Fitting Holder for Non-Threaded Fittings has a unique self-locking feature that...