The NEW Single Can Holder holds a 32 oz. single can of fuel mix. Constructed out of welded, black, HDPE plastic. Four mounting points secure bracket in any position to fit your space requirements.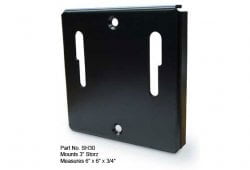 SH-1: The single Storz Fitting Holder for Non-Threaded Fittings has a unique self-locking feature that...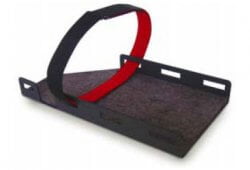 This unique Universal Saw Bracket is able to mount chain saws, rotary saws, electric and...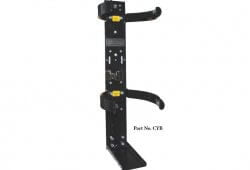 The Cylinder Bracket includes a back plate, long or short footplate, two cylinder clips,...