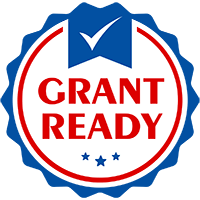 GET FREE GRANT ASSISTANCE
Get started by applying for available grants to buy this and other products. Grants that will assist your department to secure the funding it needs.
Get Help
Radio Chest Harness fits any make and model of radio.
Our collection of best-selling Radio Harnesses feature all the bells and whistles that our customers expect from True North® products. With adjustable pockets designed to fit all makes and models of radios and our internal suspension system that keeps harness fit stable, to upgraded, lightweight low-profile back harnesses, our Gen 2 Radio Harnesses are even more comfortable, durable and functional than ever.
The Single Universal Radio Harness features hook and loop closure front pocket for spare battery clamshell or other small items. Half-moon zippered opening allows easy access to main pocket which features an internal organizer pocket. Elastic straps keep radios in place when bending over.
For more information, please visit our True North® website.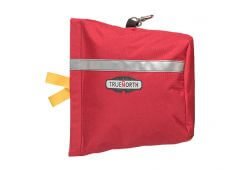 Don't let the size fool you, this bag provides easy-access storage for the...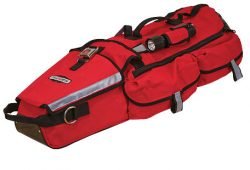 L2 RIT (Rapid Intervention Team) Bag with Iron-Cloth technology and Heat-Shield skid plate.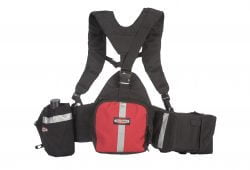 Perfect when working from a vehicle and you only need the essentials. New...