Designed by Hotshots, our mid-sized fire pack has the capacity to carry extra gear for those long days in the field. Cal Fire approved and NFPA 1977 Certified.
For more information, please visit our True North® website.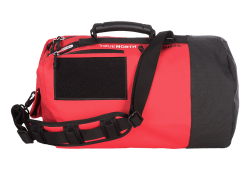 The AMABILIS® duffel is the result of a unique partnership between True North®...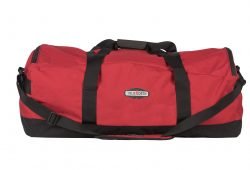 This lightweight, easy to clean bag fits all your turnout gear with ease.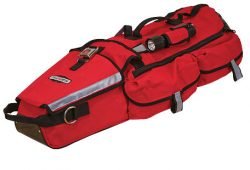 L2 RIT (Rapid Intervention Team) Bag with Iron-Cloth technology and Heat-Shield skid plate.