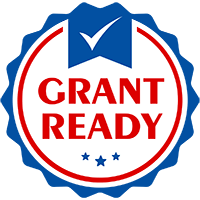 GET FREE GRANT ASSISTANCE
Get started by applying for available grants to buy this and other products. Grants that will assist your department to secure the funding it needs.
Get Help
Designed by Hotshots, our mid-sized fire pack has the capacity to carry extra gear for those long days in the field. Cal Fire approved and NFPA 1977 Certified.
For more information, please visit our True North® website.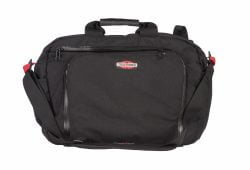 Be ready at a moment's notice with this roomy laptop bag. Its innovative...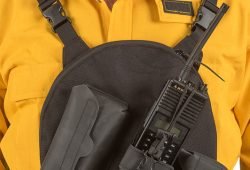 Radio Chest Harness fits any make and model of radio. Our collection of...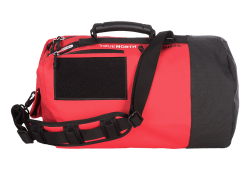 The AMABILIS® duffel is the result of a unique partnership between True North®...