Need Laminar Air Flow (LAF) but want the convenience of an electric positive pressure ventilation fan? Paired with our latest VS Drive, the Tempest Special Operations Power BlowerTM delivers just what you've been looking for. Featuring its signature frame design, tapered shroud, specialized outlet grille and more, this SP delivers a high velocity (LAF) air pattern powered by our latest GFCI compatible, NEMA 4 rated VS (Variable Speed) drive and 2.0 HP motor.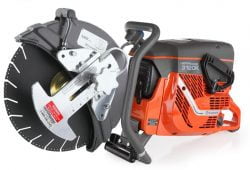 This 119cc saw is one of the most powerful handheld power cutters in...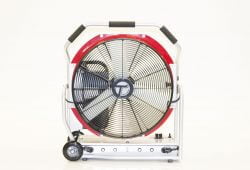 INDUSTRY LEADING VS-1 BATTERY BLOWER WITH 70 MINUTE RUN TIME AND A REMOVABLE...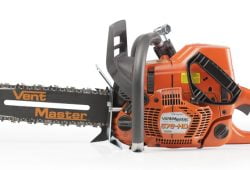 The VentMaster® 576-HD and 365-HD fire rescue chainsaws deliver the absolute best in...