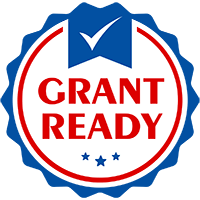 GET FREE GRANT ASSISTANCE
Get started by applying for available grants to buy this and other products. Grants that will assist your department to secure the funding it needs.
Get Help
Perfect when working from a vehicle and you only need the essentials. New upgraded hipbelt and harness with true MOLLE system and superior ergonomic support.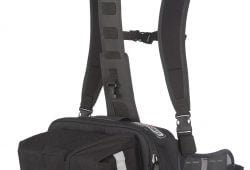 Compact, streamlined pack for the essentials, specifically designed to minimize heat stress by...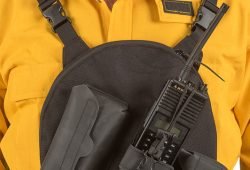 Radio Chest Harness fits any make and model of radio. Our collection of...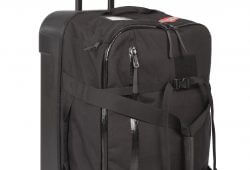 Rolling travel bag with a self-supporting design that won't fall over.