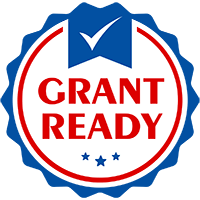 GET FREE GRANT ASSISTANCE
Get started by applying for available grants to buy this and other products. Grants that will assist your department to secure the funding it needs.
Get Help
Lightweight radio chest harness that converts for use on a belt or shoulder harness.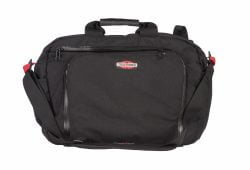 Be ready at a moment's notice with this roomy laptop bag. Its innovative...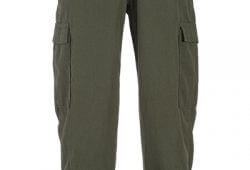 Dragon Slayer™ Pants are built to the exacting standards of NFPA 1977, while...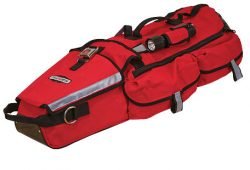 L2 RIT (Rapid Intervention Team) Bag with Iron-Cloth technology and Heat-Shield skid plate.